Drone Solutions love working on construction projects.
Why? We have years of experience, we understand the culture, we understand the processes and above we understand that safety is the most important factor. Our CAA accredited pilots specialise in drone filming, surveying, site planning, progress monitoring, safety inspections, quality control, client management and, of course, we'll make you a brilliant marketing film at the end of your project. If you want a drone services partner who understands the construction industry; you have come to the right place.
Drone Solutions are quite simply the best partner available for drone services for your construction project. We have years of experience in construction sector, fantastic customer service - we are responsive and flexible, we are efficient and easy to work with. You will always meet your expectations. And, of course, we have a great range of services. Here are just a few of them.
Safe and quick drone inspections for difficult to reach locations.
Accurate, quick and cost -effective surveying and modelling.
Aerial filming for site monitoring and client management.
FPV flights for enclosed spaces and for marketing of your work.
Drone flights in some of the most heavily controlled airspace.
Marketing films including ground filming, effects, animation and graphics.
Get an instant online quotation for your drone flight project in less than a minute. No need to email or talk with anyone. (Although we'd love to speak to you as well!)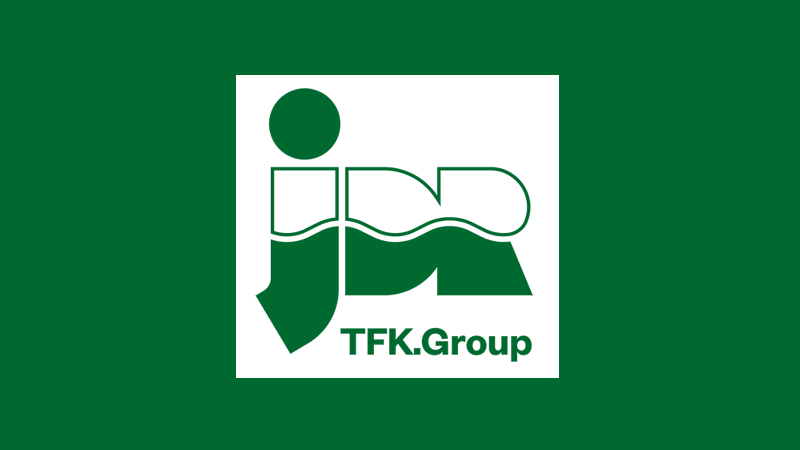 When JDR Cable Systems began the construction of a 46,000-square metre factory for subsea cables […]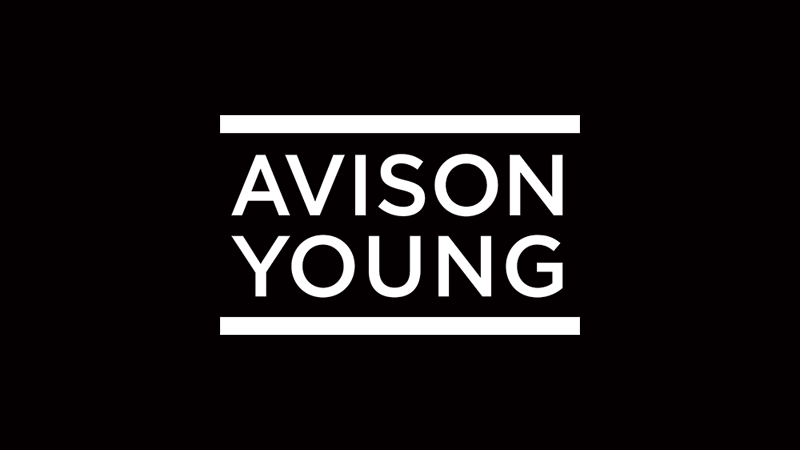 Avison Young is a global commercial real estate advisory and asset management business. As part […]
Corporate films including ground filming, effects, animation and graphics.
Creative editing services to make your project look and sound great.
Long or short time-lapse videos for construction, events and the arts.
We are here to make it easy for you. You will like us. A lot.