Drone Solutions are specialists in drone surveys for land development, construction sites, environmental assessments, infrastructure inspections, and phone mast inspections.
We are committed to quality, safety and customer service. We have invested in the latest technology so our experienced pilots always have the right drone for the job. And that means whether you want a 3D model, stockpile analysis, orthomosaic map or something else; we will always meet your expectations. Of course, every job is different and we will be adaptable and flexible to meet your requirements. But as a trusted CAA-accredited company, safety and compliance will always be our top priorities.
Get an instant online quotation for your drone flight project in less than a minute. No need to email or talk with anyone. (Although we'd love to speak to you as well!)
Of course, every job is different. Above all we listen to you and your requirements so you get exactly what you want. However, these are some of the most common types of surveys Drone Solutions work on.
CONSTRUCTION SITE SURVEYS
Drone Solutions often capture aerial imagery and 3D models of construction sites to monitor progress, assess site conditions, and aid in project management.
LAND AND PROPERTY SURVEYS
Our partners use Drone Solutions for land mapping, topographic surveys, orthomosasic maps and property inspections.
INFRASTRUCTURE INSPECTIONS
We regularly use drones to inspect bridges, roads, and other infrastructure to assess conditions, detect defects, and plan maintenance or repairs.
MINE AND QUARRY SURVEYS
Increasingly our clients ask us to survey mining sites and quarries, providing volumetric measurements, stockpile analysis, and site planning.
AGRICULTURAL SURVEYS
Our drones are equipped with multispectral to analyse crop health, monitor irrigation, and provide valuable data for the agriculture sector.
PHONE MAST INSPECTIONS
Drones are very experienced in inspecting cell towers and communication infrastructure, assessing equipment, antennas, and tower conditions.
UTILITY AND POWERLINE INSPECTIONS
We have inspected utility lines, power grids, and electrical infrastructure, identifying issues and improving maintenance practices.
Archaeological Surveys
We have conducted aerial surveys of archaeological sites, providing detailed images and mapping to aid in research and preservation efforts.
Land topographical surveying
Site surveys, monitoring and inspections for construction, quarrying and mining, civil engineering and landfill projects.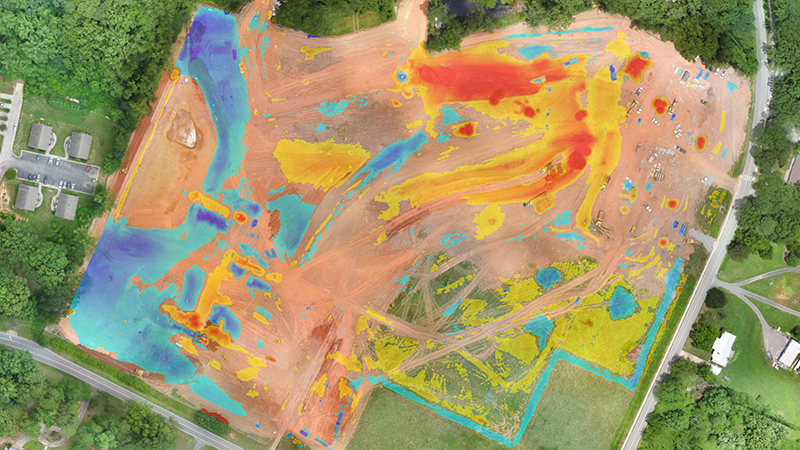 Volumetric topographical surveys
Drone flights and calculations for stockpile and spoil heaps, earthworks material excavation, landfill, quarrying and mining void.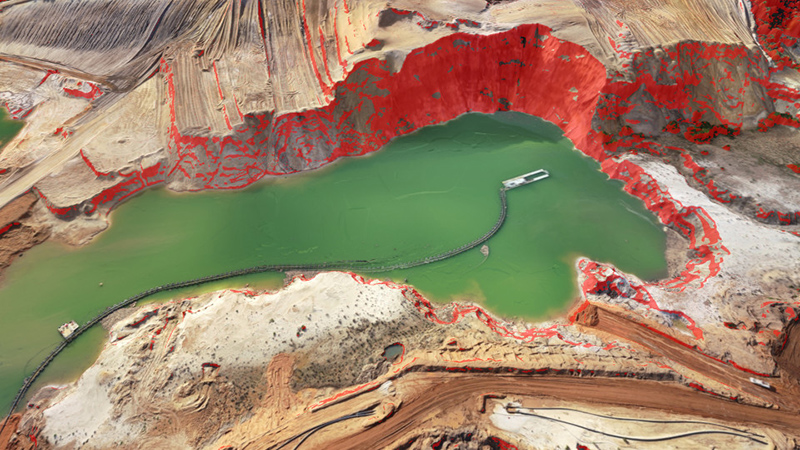 Orthomosaic mapping
Mapping site infrastructure, facilities management and highways mapping during construction and management.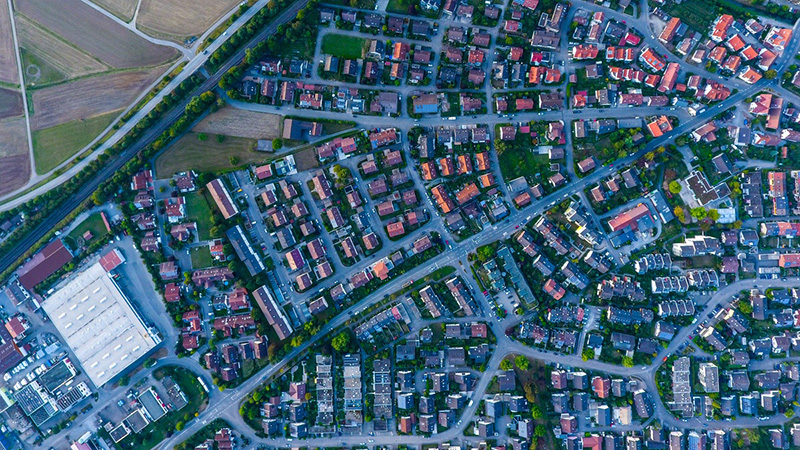 Up to date data of your site in various formats and media. Incredibly visual and accurate data makes planning and site management efficient. Point-clouds can be imported into your software of choice.
Orthomosaic (GeoTiff)
.tif / .kml
DSM / DEM (GeoTiff)
.tif / .xyz / .las
3D Point Cloud
.las / .laz / .ply / .xyz
3D Textured Mesh
.fbx / .obj. / .ply / .dxf / .pdf / .osgb / .slpk
Contour Lines
.shp / .dxf / .pdf
Thermal Maps (GeoTiff)
.tif / .shp
Reflectance Map (GeoTiff)
.tif
Vector Output (polyline/polygon/markers)
.dxf / .shp / .dgn / .kml
Flythrough Video
.mpeg2 / .mpeg4
Creative drone filming for marketing projects.
Specialist First-Person View (FPV) drone filming .
Leading time-lapse services and video services.
We are here to make it easy for you. You will like us. A lot.