filming
Our FPV pilots are not just your average drone pilots. Their passion for drones, hours of flying, years of experience means they are exceptional. Not just flying drones but also they have a deep understanding of the technical aspects of drone and film technology, an understanding of cinematography and composition. In short - they understand that great creative output matters. And above all they love a challenge. If you have anything new, difficult or unusual project, we'd love to hear from you.
Get an instant online quotation for your drone flight project in less than a minute. No need to email or talk with anyone. (Although we'd love to speak to you as well!)
FPV (First-Person View) drone operators
FPV footage is a high energy immersive perspective that is engaging and exciting. Pilots require skill and experience. That is why you hire Drone Solutions.
We are very proud of our work. Please check out our case studies page. Every client is different but what they all have in common is a great film, that met their expectations and was delivered on time and within budget.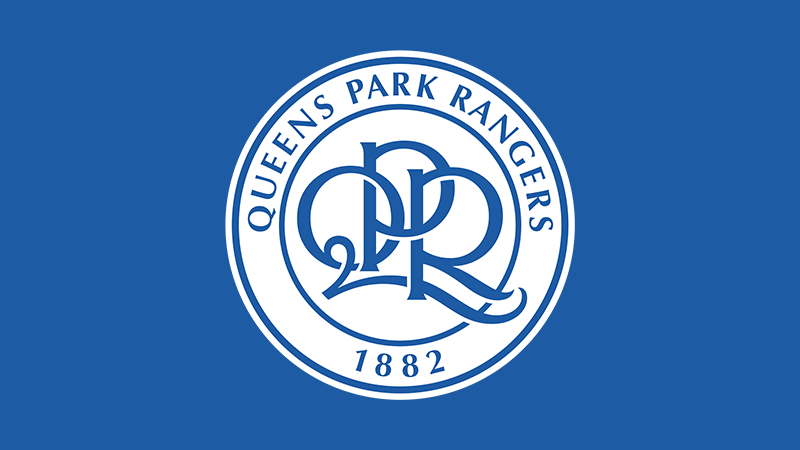 When Queens Park Rangers football club opened their new training facility in Heston, they wanted […]
Well… they are simply better. More exciting. More creative. More interesting. Here is why…
DYNAMIC AND CINEMATIC SHOTS
FPV drones capture fast, agile movements and unique angles that are not easily achievable with traditional drones. They fly at high speeds and perform manoeuvres such as dives, flips, and spins allowing for creative and dynamic shots that add excitement and cinematic value.
IMMERSIVE PERSPECTIVE
FPV footage provides a first-person view, simulating the experience of being in the pilot's seat. This perspective can be immersive and give viewers a sense of excitement and adrenaline, as if they are flying alongside the drone. It offers a fresh and captivating viewing experience.
CLOSE PROXIMITY AND INTIMACY
FPV drones can navigate tight spaces and fly in close proximity to objects, capturing intimate and detailed shots that provide a different perspective from standard drone. This ability allows for capturing footage in challenging and visually striking locations, such as inside buildings, or along intricate structures.
SMOOTH AND STABLE FOOTAGE
Our FPV drones are equipped with advanced stabilization systems, such as gyroscopes and electronic image stabilization, which help reduce vibrations and ensure smoother footage. This stability contributes to the overall quality and professionalism of the footage, making it visually appealing.
CREATIVE FREEDOM AND VERSATILITY
FPV drones offer a wide range of creative possibilities. Pilots can fly low to the ground, follow fast-moving subjects, explore landscapes from different angles. The versatility of FPV drones enables pilots to push the boundaries of traditional aerial videography.
THRILLING ACTION & SPORTS COVERAGE
FPV drones are commonly used to capture action-packed scenes, sports events, and extreme sports. The fast-paced movements and ability to follow athletes or vehicles closely provide an immersive and thrilling perspective, making it ideal for capturing high-energy moments.
Aerial filming and photography for some of the world's biggest brands.
UK-wide marketing and surveying drone services.
Corporate films including ground filming, effects, animation and graphics.
We are here to make it easy for you. You will like us. A lot.