across the UK
Drone Solutions specialise in drone inspections for commercial and industrial businesses throughout the UK. We have much experience working with the largest commercial property management firms, construction and civil engineering companies, as well as all the utilities. Whatever the size of your project, big or small, our pilots have probably done it before. And if not, we love a challenge. We insist on using the right equipment for the job; so, we invest in the latest technology. In this way we get great result - every time - and we always meet our clients' expectations. And, of course, we are a CAA-accredited company and prioritise safety and compliance above all else.
Get an instant online quotation for your drone flight project in less than a minute. No need to email or talk with anyone. (Although we'd love to speak to you as well!)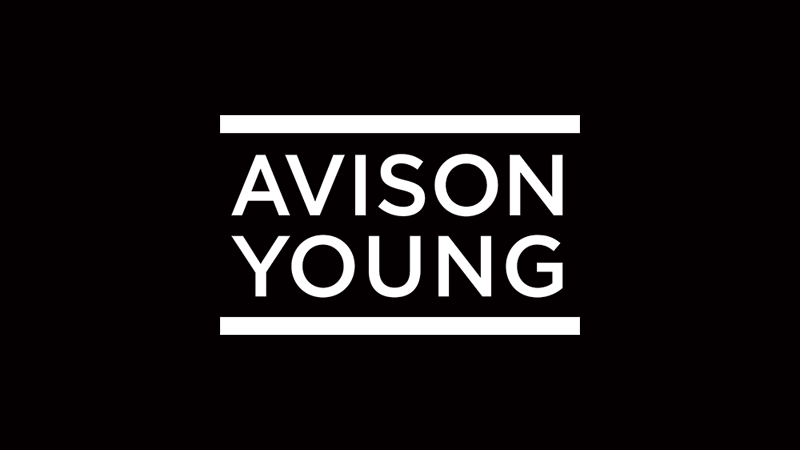 Avison Young is a global commercial real estate advisory and asset management business. As part […]
Drone inspections is the fastest growing part of our business. It is easy to understand why. By working with Drone Solutions, you gain access to the best technology, the best industry expertise, and a commitment to excellence and customer service that is second to none.
SAFETY FIRST
Our drone inspections eliminate the need to physically access hazardous or hard-to-reach areas so we can ensure the safety of your people.
TIME-SAVING
We can cover large areas and navigate complex structures quicker than traditional methods. That means significant time savings.
COST-EFFECTIVENESS
Not only will you save time, our drone inspections are a cost-effective and a safer alternative to scaffolding, cranes or MEWPS.
HARD TO REACH AREAS
Whether it is inspecting rooftops, tall structures, or confined spaces, our drone inspections offer a quick, safe solution.
HIGH-QUALITY DATA COLLECTION
We use the latest technology for your inspection; the right drone for the project means you get the best possible data.
REAL-TIME MONITORING
Live video feeds and real-time broadcasting allows our clients to monitor the inspection process remotely.
Creative drone filming for marketing projects.
Specialist First-Person View (FPV) drone filming .
Leading time-lapse services and video services.
We are here to make it easy for you. You will like us. A lot.