and photography across the UK
Drone Solutions is a UK-based drone services company that specialise in high-quality aerial video and photography. We are creative and innovative, use only the best technology, and have a wealth of experience working with the biggest brands in the world to capture stunning images and videos that give our clients a real commercial advantage. We are CAA compliant, safe, reliable, trustworthy and, above all, not only do we always deliver on our promises, we exceed them. Every time.
Get an instant online quotation for your drone flight project in less than a minute. No need to email or talk with anyone. (Although we'd love to speak to you as well!)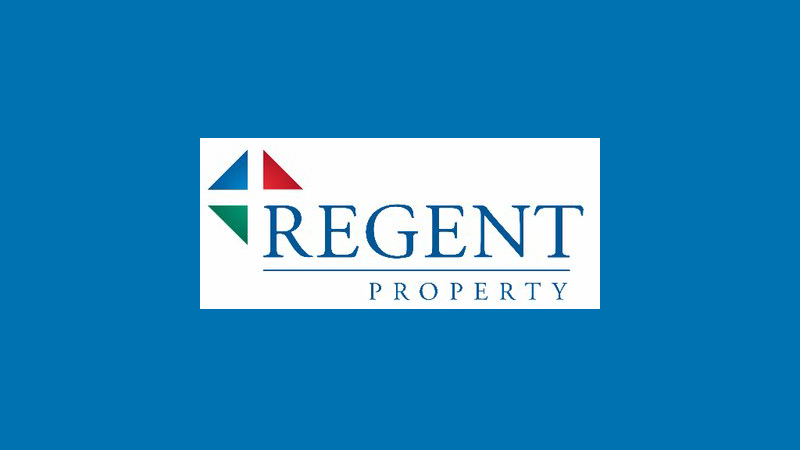 Retro Chelsea is a stunning conversion of an old chapel in Fulham. The apartments will […]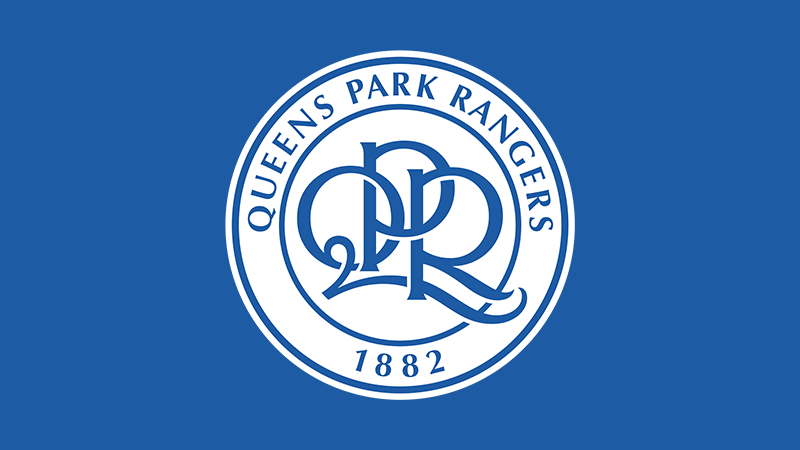 When Queens Park Rangers football club opened their new training facility in Heston, they wanted […]
Drone Solutions should be your choice for drone photography and filming. We offer exceptional value and expertise. Our track record speaks for itself; we consistently deliver outstanding films that exceed client expectations and they are always delivered within budget. Our aim is to give our clients a commercial advantage. We bring creativity, innovation, and technical excellence to every project. This comes from years of experience working alongside some of the world's leading brands. We are committed to quality and we pride ourselves on using the best available equipment. Of course, every project is different, every client is different, that is why we are flexible and adaptable in meeting your needs. Without excellent customer service, we have nothing. It goes without saying we are fully CAA compliant, prioritizing safety and regulatory compliance. Lastly, our brilliant editors will pull everything together to make a coherent film, that reflects your brand values, and meet your requirements. We very much look forward to working with you.
Aerial photography for some of the world's biggest brands.
Capturing unique video footage for your business.
Long or short time-lapse videos for construction, events and the arts.
We are here to make it easy for you. You will like us. A lot.